Precision Adhesives and Chemicals has been providing toll mixing service to many chemical and adhesives manufacturers and commercial dealers and distributors for over fifty years. We pride ourselves on the quality of our product, the service we provide, and our competitive prices.
We have the capability to produce, package, inventory, and ship your products, on a tolling basis, in accordance with the terms of our privacy agreement.
Our plant is located in Northeast Pennsylvania just off Interstate 81 and the Pennsylvania Turnpike, which provides easy shipping access to serve markets in the Mid-Atlantic region, New England, or anywhere else in the continental US, as well as globally.
We are equipped to manufacture batches from liter/gallons to thousands of liters/gallons, in a wide range of viscosities, using both solvent based and water based formulations. We have bulk storage facilities for solvents, which were recently upgraded to meet all the federal, state, and local requirements. In addition, we have heated bulk mixing and storage facilities.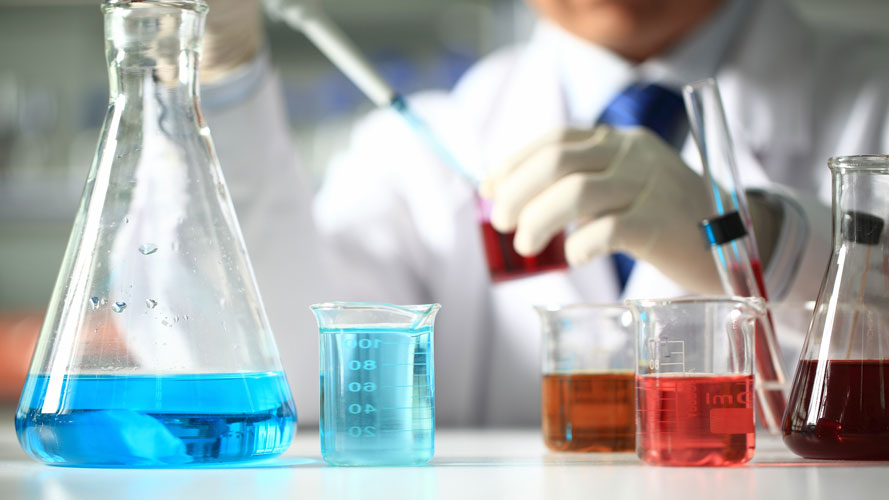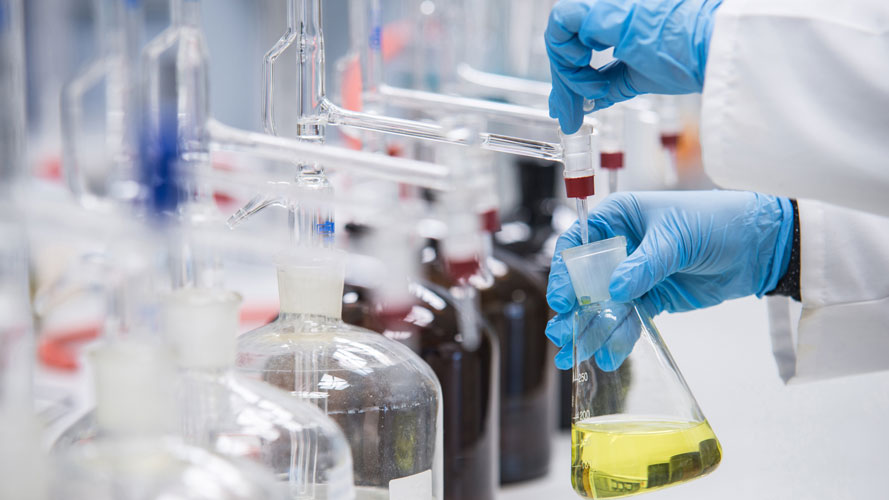 We have decades of experience with a wide variety of resins, plasticizers, stabilizers, fillers, and adhesion promoters. We are experts at creating water base emulsions from oils and resin-solvent solutions, as well as specializing in solvent based formulation development and manufacturing.
Is your company considering expanding into new markets? Are you faced with the problems of investing in new plant and equipment; obtaining special permits; complying with ever changing federal, state, and local environmental and safety regulations; and obtaining insurance for handling flammable liquids? We can solve all of those problems for you.
Let us do the production for you, while you concentrate on applications development and marketing.  Many of our customers  have tranaitioned their firms to become virtual manufacturers or have elected us to be a second manufacturing facility for risk mitigation.
We have experience mixing adhesives from the following types of polymers:
neoprenes
nitrile rubber
urethanes
acrylics
styrene-butadiene
epoxy
natural latex
poly-vinyl acetate
poly-vinyl chloride
and many, many more.
Need Help With Product Selection?
Precision Adhesives
131 Brown Street
Yatesville, PA 18640