Product Development Service
Because "good enough," isn't — especially when it comes to you and your customers.
We also offer, as a service to our current and future partners, to develop custom products based on your unique application and needs. This allows for our development team to modify a current formulation or develop a custom solution from scratch. Our team will allow for many of your development needs to be outsourced to our team, especially if your area of focus is not in aqueous or solvent based systems, allowing both of our teams to focus on our core areas of expertise.
Please contact us at any point in your development cycle. We specialize in solving the difficult and offering solutions for large scale application, as well as niche and hyper niche applications. Especially pertinent when "Good enough isn't," for you and your customers.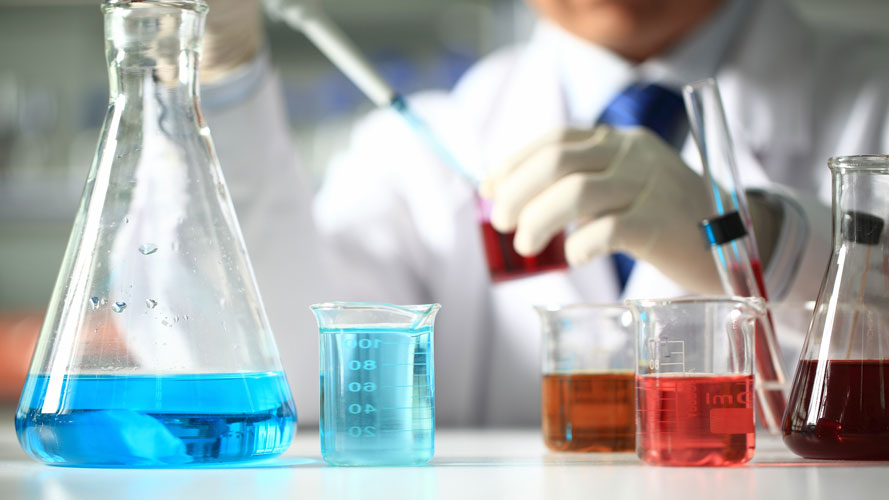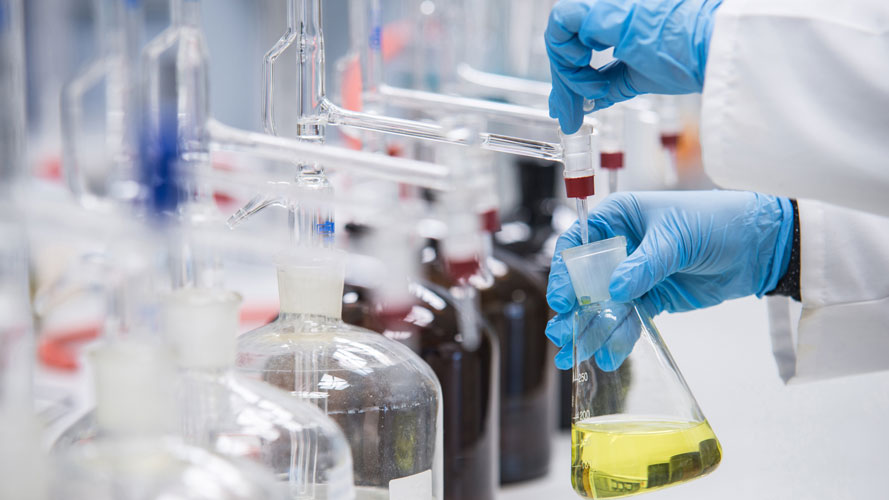 Need Help With Product Selection?
Precision Adhesives
131 Brown Street
Yatesville, PA 18640